wallet – Cryptocurrency acquiring, cryptoprocessing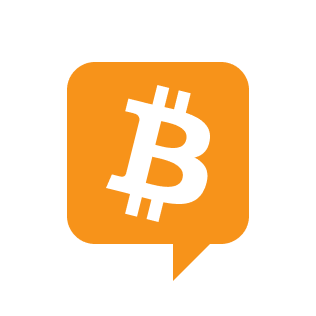 My team is currently working on a payment tool, an online wallet for receiving, sending and storing cryptocurrency. We also provide crypto processing for any type of business. We work with BTC, ETH, LTC, TRON (TRX) and any tokens based on these cryptocurrencies. We provide the lowest commissions on the market.
Please tell me, maybe someone will be interested in this?
I would be grateful for any answer or recommendation.

More News