Trying to access lost wallet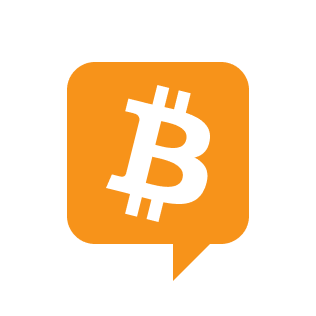 I recently found an old BTC recovery mnemonic which should be worth a decent amount right now.
The issue is, it's 17 words long and when I type it into the blockchain.com legacy mnemonic recover it tells me a specific word is unknown.
This is not an issue that I entered the wrong word as it is a well preserved photograph of the mnemonic.
Thanks for any help if possible.