security – What is the electrum bitcoin wallet password encryption method?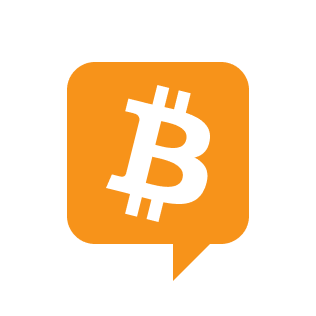 Electrum uses two separate levels of encryption:
Your seed and private keys are encrypted using AES-256-CBC. The private keys are decrypted only briefly, when you need to sign a transaction; for this you need to enter your password. This is done in order to minimize the amount of time during which sensitive information is unencrypted in your computer's memory.
In addition, your wallet file may be encrypted on disk. Note that the wallet information will remain unencrypted in the memory of your computer for the duration of your session. If a wallet is encrypted, then its password will be required in order to open it. Note that the password will not be kept in memory; Electrum does not need it in order to save the wallet on disk, because it uses asymmetric encryption (ECIES).