If you "only" have to pay taxes when you sell/spend Bitcoin, why does the "boating accident" thing exist?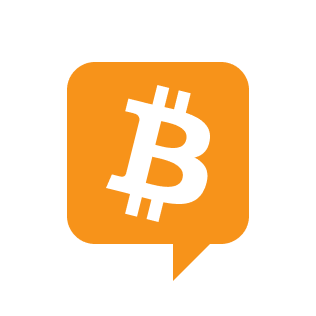 I keep hearing of people who "lost all their Bitcoin in a boating accident".
But if simply holding Bitcoin doesn't cost you anything — you only pay when you convert to fiat or spend the Bitcoin — why do they want to make everyone think they have lost their coins?
And what if they then want to spend some? Then how do they explain that "boating accident"?