How can someone in afganistan convert bitcoin and other crypto into cash?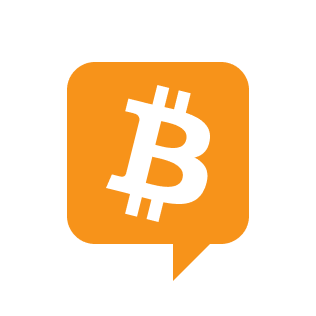 My friend is stuck in Afganistan.
He wants to play axie infinity to make a living.
And that's fine.
His friend can send crypto to it. LTC, BTC. But how can he convert those crypto into food or phone and basic needs?