fraud – What is the difference between transferring and depositing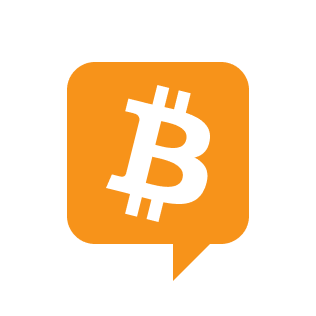 I'd like to know what the difference is between transferring Bitcoins and depositing them, more specifically to activate a wallet.
I've transfered a huge amount of BTC into a trading platform. Now the platform requests that I deposit 0.002btc which will be added to my existing balance, before I can withdraw my BTC.
Is this normal?