fraud – Is it normal to be asked for an advance fee on a withdrawal?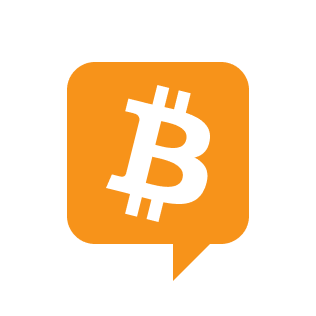 No, when transferring or selling Bitcoin you don't ever have to first pay any sort of extra fee in advance.
Being asked to pay in extra money for any sort of fee is a trick of confidence tricksters (conmen, scammers, fraudsters)
Ordinary Bitcoin transactions will deduct a small amount of Bitcoin from the balance as a transaction fee (not a transfer fee), but this is not something extra you pay in. Current transaction fees are very high at around $30 per transaction (a year ago they were less than $1). The actual fee you should pay depends on how complex the transaction is and how quickly you want the transaction to be processed. You should not be paying more than this and it should automatically be deducted from your Bitcoin balance, not paid in as an extra amount. This is a transaction fee not a transfer fee. There is no such thing as a transfer fee or transfer code in normal Bitcoin transactions.
When dealing with any business, no fees should ever come as a surprise. You should be able to find the business terms and conditions on their web page without talking to anyone at that business. Any fees that come as a surprise are a sign of possible fraud.