currencies – Why "smart-contract" is a wholesale CBDC application?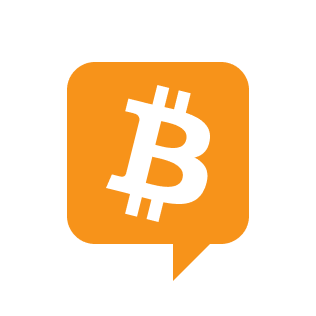 From reading Lannquist,2020, p.7, I saw one of the benefits of DLT( Distributed Ledger Technology) is to support "smart-contract", which is a driven wholesale CBDC application. (CBDC:Central Bank Digital Currency)
They wrote:
Depending on implementation, may support benefits such as:

greater
competition in retail financial services;
"smart‑contract"‑driven
wholesale CBDC applications (e.g. "atomic swaps and securities
transactions").
I am wondering why they said that (meaning of the hyphen here). Because wholesale CBDC (interbank transaction) should not be relevant to "smart-contract" but retail CBDC (individual and companies transaction) in this case
Whether the author miswrite here or I fell into a fallacy when reading this. Please let me know and suggest me if this question is not suitable to be posted here. Thanks