blockchain – Where is my money, do i have access to it?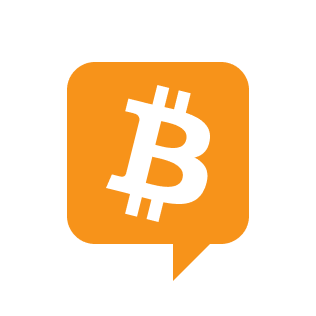 On 10/06/21 I tried to pay for an order with bitcoin. BCH. It went from bitcoin to blockchair to simpleledger:pzt39mmtjfs8trthwvvpq0v7ktjc4wyvyqtdpmf2eh,
Transaction hash b420f82e47df1d884615a5730958fe1377977f520b69a3388e0eb54df31ac2e6
I have no idea what these transactions mean.
Can you help me find my money?