bitcoin core – Why variations in tor onion service incoming node identifcation formats?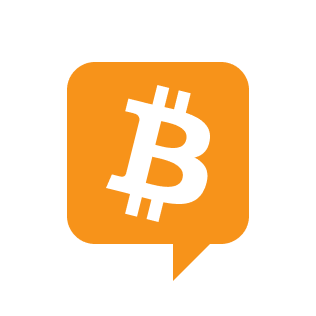 With these bitcoin.conf parameters:
proxy=127.0.0.1:9050
listen=1
onlynet=onion
bind=127.0.0.1
externalip=[my 64-char code].onion
[plus 32 addnode=[onion address] entries]

I quickly get 18 outgoing connections to .onion addresses (and never more, even after 24+ hours?), and then after a while one or two incoming addresses identified like this:
127.0.0.1:57926 (node id: 40)
via 127.0.0.1:9050

or like this:
127.0.0.1:58152 (node id: 78)
via akuserwyfe5ehl6i.onion:32645

or like this:
127.0.0.1:58516 (node id: 189)
[that's it -- no "via"!]

What causes these node identification format variations?
More News