Bitcoin Core – create new receiving address with PHP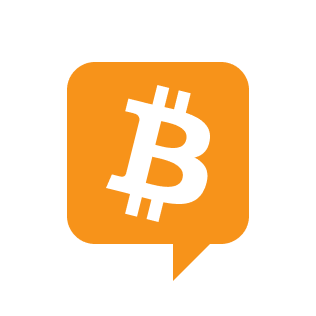 I have Bitcoin Core on Debian
Need to create new receiving address with PHP.
As you see at screenshot, I've try to create new address from terminal, but that does not added at Bitcoin Core Receiving Address List, address created but, it's address list empty again.
Need that way which can give me new address and also it inserted in "Requested payments history".
Is it possible with PHP? If yes please explain me how it is possible. Please do not send me only links: EasyBitcoin, Bit-Wasp, etc.
Is it possible with this "denpamusic/php-bitcoinrpc" and if yes, please help to to understand how it is possible.
More News